Warning
: in_array() expects parameter 2 to be array, string given in
/home3/benlice/public_html/plumbersjohannesburg.com/wp-content/plugins/facebook-button-plugin/facebook-button-plugin.php
on line
244
Warning
: in_array() expects parameter 2 to be array, string given in
/home3/benlice/public_html/plumbersjohannesburg.com/wp-content/plugins/facebook-button-plugin/facebook-button-plugin.php
on line
246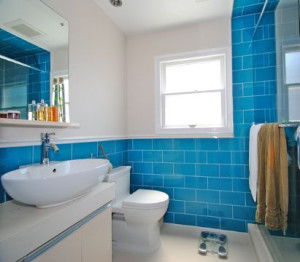 Renovation is something most home owners undertake at some point and its usually a process where home owners change the design of a particular room or part of the house to improve its ambiance and add vale to the property we understand the need for a hassle free and value for money contractor . Normally this involves installing new plumbing  in the bathroom or kitchen. It is because it is the place that is being used often not just during special occasions, but also in ordinary days. This project might include changing the sinks and restoring your bathroom fitters. This project will not only improve your quality of life and increase the value of your home, but it will also give the feeling of refreshment and relaxation.
This kind of renovation particularly requires plumbing and considering electrical and new structural aspects within the project as well as the cost of materials needed for the renovation. This project also requires some special skills as you will need to remove the old tiles or flooring, the water fixtures, the drainage and the sinks. You'll need to clear out all the necessary things that you want to replace. If you want to manage this kind of renovation, then you will need to think of all the necessary stuffs regarding this matter. If you don't want to take the risk of doing it by yourself, you can hire a professional to do the project.
If you have a hard time planning for this kind of transformation, worry no more because there are professionals who can do the stuff for you. If you are residing in Johannesburg, Plumbers Johannesburg will offer you the best kind of service.

What can we do for you?
We have well trained and experienced professionals who know the best service we could offer to you as we are proficient in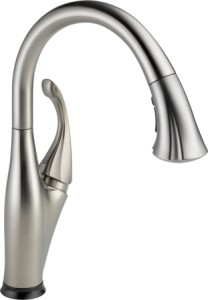 handling the latest equipment and mastered all the techniques needed in completing the job. The pieces of equipment we use have the latest functions that are needed when it comes to our service. We also have skilled workers that will take care of your existing facilities. Our workers can detect damages on your pipes and sinks that you might not notice. Our company always meets the expectations of our clients in terms of quality and cost of service. That is why we already gained lots of regular costumers and recognized as the best company that offers plumbing service in Johannesburg.
Availing this kind of service will take you less effort and time in planning and renovating your bathroom and kitchen. Our team of professional plumbers is exceptional in doing their jobs. They bring the right equipment and tools that are needed for your bathroom and kitchen. They can also the best consultants that you might want to ask for any suggestions and tips for the maintenance of your house. Hiring Plumbers Johannesburg for your renovation needs is a great decision as we have enough knowledge and experience in doing this service.
We cover an extensive range of installation and fitting services. Aside from the renovation of your bathroom and kitchen, we also offer related services. If you are in need of high quality of plumbing services, all you need to do is to contact the best plumbing company of Johannesburg. We can help you in renovating and revitalizing the appearance of the bathroom and kitchen in your house.