Warning
: in_array() expects parameter 2 to be array, string given in
/home3/benlice/public_html/plumbersjohannesburg.com/wp-content/plugins/facebook-button-plugin/facebook-button-plugin.php
on line
244
Warning
: in_array() expects parameter 2 to be array, string given in
/home3/benlice/public_html/plumbersjohannesburg.com/wp-content/plugins/facebook-button-plugin/facebook-button-plugin.php
on line
246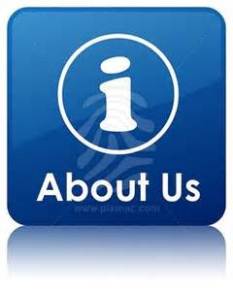 Welcome to Plumbers Johannesburg, a company committed to offering quality services at an affordable price. Established in 2009, we've been working since day one to better the plumbing industry of Johannesburg.
Whether you're in need of home, commercial or emergency work, We are here to help. As a fully accredited company, we hold our contractors to the highest standards of service possible and constantly work to build our industry knowledge.

Why Choose Us?
Unlike other plumbing companies, we offer a 100% satisfaction guarantee on all of our work. That means we'll not only get things done right the first time, but we'll pay attention to the details that matter most to you.
Our team of contractors is available 24 hours a day, seven days a week to assist customers like you. As experienced professionals, they understand the unique problems that arise in the plumbing world and welcome any questions. Blocked drain got you down? Call us today on our round the clock dedicated hotline 011 568 0974 and find out more about us!
Godfrey Ronnie
(Plumber)